Free
AI

Photo Enhancer

ToolXoX's AI photo enhancer enables you to make blurry photographs clear, improve photo resolution, enhance photo sharpness, colorize photographs, and enlarge photographs to enhance image quality automatically.


No skills needed! No Registration! 100% Free AI image enhancer! Super easy-to-use!

Step 1. Upload Image

Step 2. Click on Enhance Button

Step 3. Download the Image

Step 1. Upload Image

Step 2. Click on Enhance Button

Step 3. Download the Image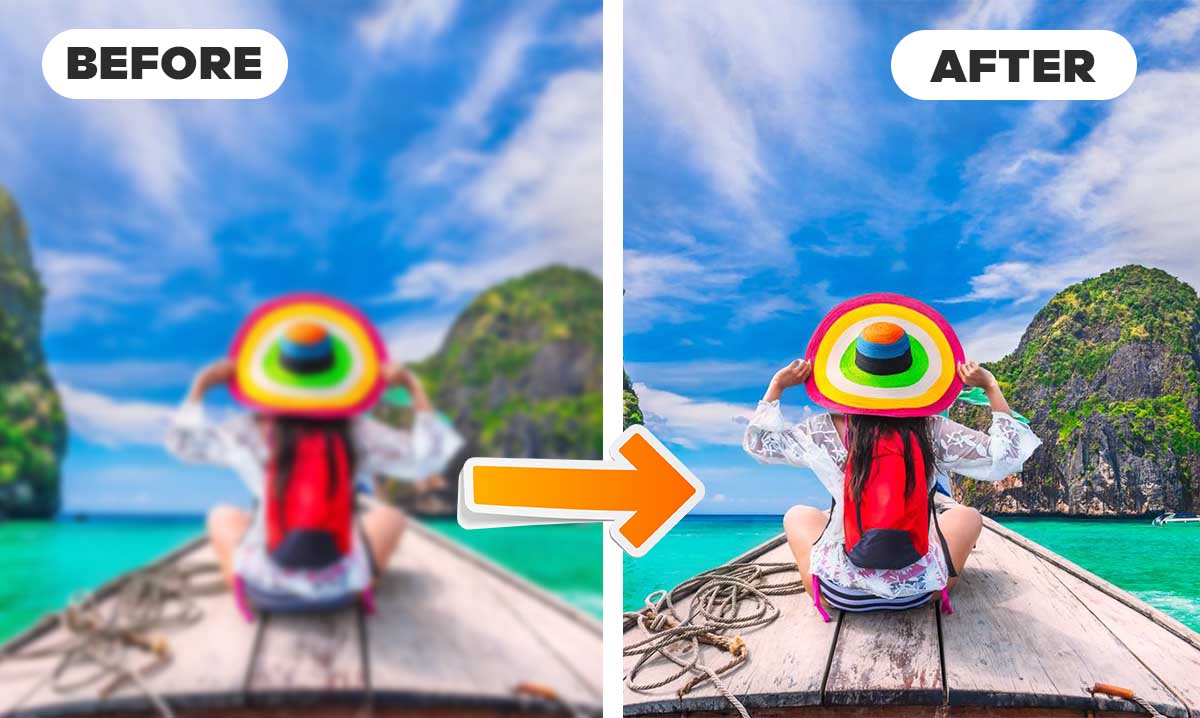 Pro-Level Free AI Photo Enhancer
ToolXoX's powerful AI image enhancer has trained AI enhancement algorithms for years to produce super crisp results. With just a click, it lets you convert low-resolution images into high-resolution photos. As soon as you use ToolXoX, you can quickly improve image quality by detecting and correcting lighting and color, sharpening images, upscaling images, and fixing blurry photos.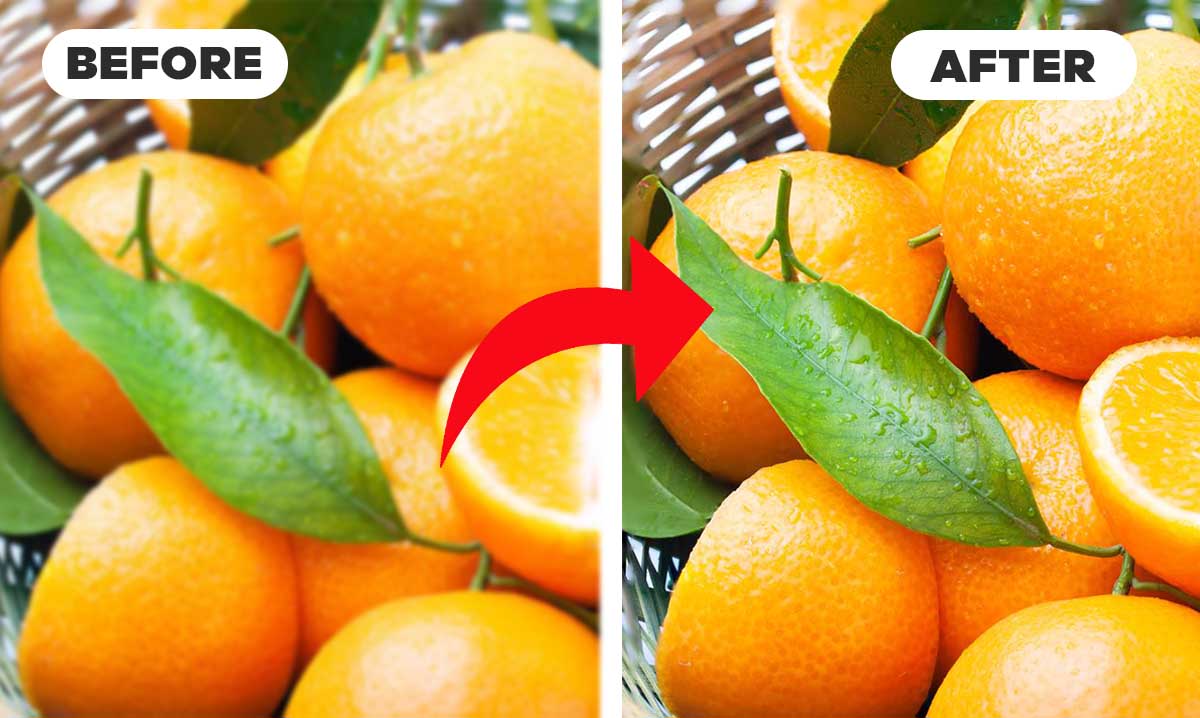 Make Blurry Photos Clear Instantly
Having trouble with blurry pictures? ToolXoX's AI image enhancement tools can help you out. Whether you need to enhance portraits, photos, or products, Fotor uses AI technology to analyze and enhance your image in seconds.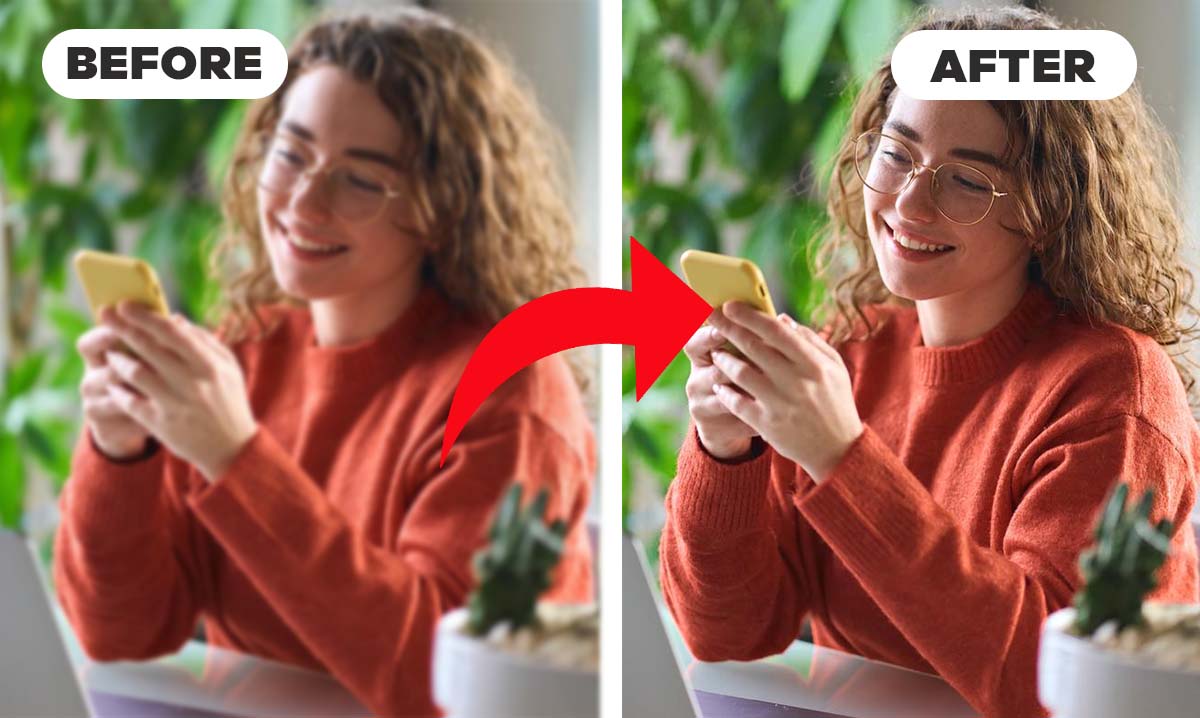 Enhance Your Portraits with Stunning Results
Enhance and retouch portrait photos for a better look. Instantly improve portrait clarity using advanced face enhancement technology for photographs that are underexposed, out-of-focus, or blurry due to shaking.
FAQs about our Free AI Image Enhancer
1. How does this tool enhance your photos?

You can use our enhancer to increase the resolution of your images by increasing sharpness, but it will not change your image's color, light, contrast, saturation, or any other aspect of your photos.

2. Why do people use Image quality enhancer?

Old family photos that are blurry can be enhanced so they can keep the best memories. The quality of some UGC (User-generated Content) photos may be too poor for use, but you can enhance them and turn them into high-resolution, print-ready content or social media content.

3. In what kinds of photos does it not work so well?

Your images may not show any improvement in resolution if they are sharp enough or have already been enhanced. You can also try enhancing the image twice if the image quality is not good enough. In comparison to texts, scenery, and other objects, the algorithm works best on portraits of humans.

4. Can I use it on mobile phones?

You can use this AI Image enhance in your Mobile without installing any additional app.

5. Is ToolXoX's AI Image Enhancer free?

This totally free and you can use unlimited images enhancing within seconds.

6. Will the file size change after enhancement?

The original photo may become larger after AI denoises it by adding more pixels and information.

7. What images are supported?

Currently, ToolXoX supports PNG, JPG, JPEG, and WEBP image types

8. Which is the best AI image enlarger for commercial/business purposes?

ToolXoX advanced AI algorithms guarantee exceptional image enlargement while maintaining top-notch quality, making it a great option for businesses seeking professional-grade enlarged images.